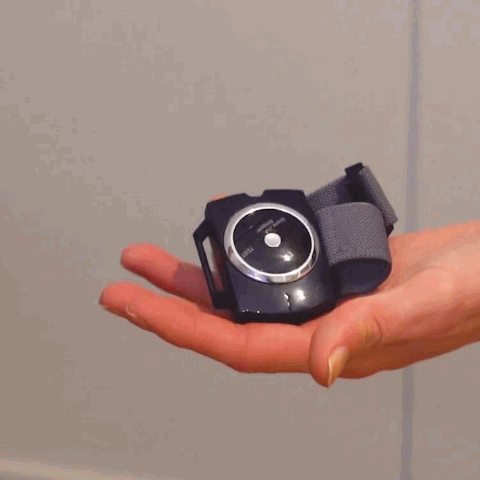 EFFECTIVELY REDUCES SNORING – This bracelet is equipped with a Natural Biofeedback Mechanism that helps it to send out very delicate pulses that rearrange your body in such a way that you will no longer snore.

SMART SNORING DETECTION – The Sleep Protection is loaded with biosensors that can identify the buzzes caused by your snoring, allowing you to have a more restful night's sleep.

AFFORDABLE SOLUTION - There are other sleep aids that can cost up to a thousand dollars, and some of them even have payment options available.

LIGHTWEIGHT AND COMFORTABLE - Only weighs 25 g! That is comparable to having a small pack of toner strapped to your wrist, and you won't even be able to tell that you're wearing one.

LONG BATTERY LIFE – It features automatic on/off function and saves power! This device turns off by itself after a silence of more than a quarter of a minute if it hasn't picked up any sound.